Mitsubishi Electric Non-Inverter (Cassette)

Quality
Simply meeting industry standards, however stringent, is not enough. Our aim is to exceed them. When it comes to comfort, efficiency and durability, Mitsubishi Electric offers you a distinctive advantage. We call it MEQ-Mitsubishi Electric Quality. It results in benchmark leading-edge product your investment through a long service life, offer superior reliability and are built to take the punishment of extreme weather conditions year in and year out.
Comfort
Clean air, optimum temperature distribution and silent operation...
Efficiency
Optimum and energy Savings...
Durability
Rugged Construction, Rigorous testing, Long-lasting operation...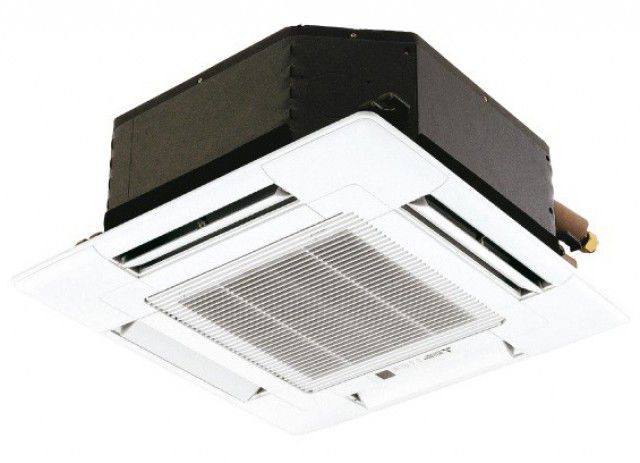 Techinical Specification
PL-P18/24BAK

PL-P30/P36BAK

Low Ceiling*

Standard

High Ceiling

Low Ceiling

Standard

High Ceiling

4-Way

2.5

2.7

3.5

2.7

3.2

4.5